---
Tim Garton is a great Vallejo Real Estate Area Specialist. He also serves Benicia, Fairfield, Cordelia, and American Canyon. Vallejo Real Estate is a great investment whether you are purchasing your first home, second home, or are a seasoned investor.
You are invited to visit this site often to view Vallejo homes for sale, home buyer information, get information about Vallejo Schools and the Vallejo community , or to stay connected with the City of Vallejo .
Whether you're looking for a home to buy or planning to sell your present one, you deserve the help of a trained, experienced, and dedicated real estate professional such as myself. I will be pleased to provide you with a full range of real estate services. I have both knowledge of the local market, as well as access to both local and nationwide networks of real estate experts.
What you should know about the Vallejo Real Estate Market
When beginning the house hunt, some buyers go in blindly, not knowing how much house they can afford. Without this knowledge, buyers may find themselves viewing houses that aren't within their budget. To prevent buyers from spending time viewing homes they may not be able to afford, I advise home buyers to get pre-approved by a lender before house hunting. By providing copies of a recent credit report, pay stubs, and bank and brokerage statements to a lender, buyers will have a better idea of the price range they can afford.
I recommend home buyers create long-term budgets to help create guidelines for affordable mortgage payments and long-term homeownership costs. Most experts advise clients to devote no more than 30 percent of their monthly household income toward housing costs, which should include mortgage principal, interest, taxes and insurance. There are numerous worksheets available online to help consumers calculate how their income, debts, and expenses may affect the amount they can afford each month for the next 15 to 30 years.
Short Sales in Vallejo
Short Sales can be an excellent solution for homeowners who need to sell, and who owe more on their homes than they are worth. In the past, it was rare for a bank or lender to accept a short sale. Today, however, due to overwhelming market changes, banks and lenders have become much more negotiable when it comes to these transactions. Recent changes in corporate policy and the Obama administration have also improved the chances of getting a short sale approved. Or there could be a chance to keep your Vallejo California home there are programs for that as well.
http://keepyourhomecalifornia.org
Selling your Vallejo CA home with Tim Garton Re/Max Gold Vallejo
Selling your Vallejo CA home is as much as art as science but a few things things never change.
1. Listing a Vallejo home at fair market attracts buyers and overpricing never does.
2. The first two weeks of marketing are crucial
3. The Vallejo market never lies but it can change its mind.
Values can be impacted by a wide range of reasons but the two largest are condition and location. Generally, fair market value can be determined by comparables which are similar homes that have sold in the same area. Sometimes sellers view there homes as special which tempts them to list there home price to high believing they can always come down later but thats a significant mistake. Overpricing keeps the very buyers who quailfy to buy your home from ever seeing it. Almost all Vallejo buyers shop by price range and look for the best value in that range.
---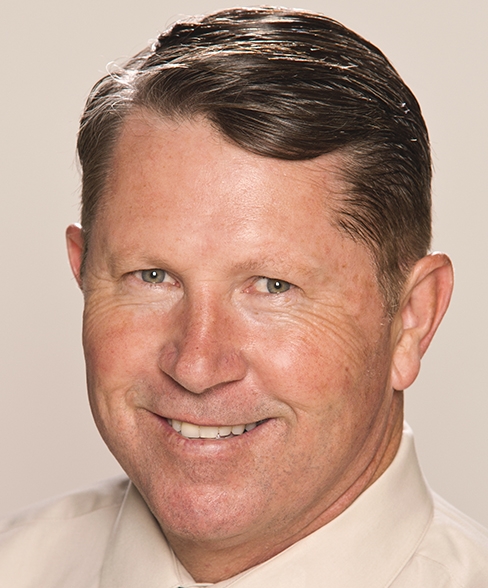 Tim Garton
RE/MAX Gold Vallejo
Welcome! I am a Vallejo, California native. My parents, as well as my grandparents, grew up here. I have lived in Vallejo for 50 years and I enjoy the mild weather. It's not too hot or cold with the Bay Area breezes. Vallejo is a great place to live. Solano County Real Estate is the most affordable out of the nine Bay Area counties.


Tim Garton
RE/MAX Gold
Ph: (707) 315-5555
Fax:
(707) 814-2204
2100 Tennessee St
Vallejo, CA 94590 US
CA DRE License # 01494298